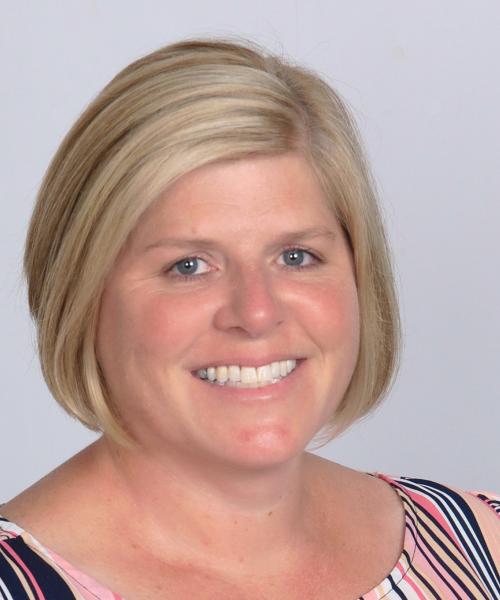 Amy Flynn
Amy is excited to be joining the Legacy staff.  She has over 17 years of high level administrative and client relationship skills.  Amy has a strong desire to connect with people and values being an integral part of an organization with a Christ-centered client service focus.
Amy spent most of her childhood in Central Florida living on a farm and caring for her family's horses.  She enjoyed traveling to horse shows and being involved in all aspects of showing American Saddlebreds.  She graduated from the University of Florida with a degree in Business Administration in 1995.
While pursuing a career in portfolio management in South Florida, Amy met and married her husband of 21 years, John.  After working in the field for many years, Amy and John were presented with an opportunity to relocate to North Georgia.  It was there that Amy was blessed to be able to stay at home for several years to be with their two children, Emilie (17) and Jack (15).  During this time, she enjoyed volunteering in her children's classrooms and being able to have an impact on others and decided to pursue a career in teaching.
After assisting in kindergarten classrooms and getting the gift of loving and influencing countless students for 9 years, Amy felt lead to leave the classroom and pursue her first passion of finance and client service.
The Flynn's attend Browns Bridge Church and enjoy family vacations to the beach.  They have three four-legged family members, Brigid, Cami and Cleo.