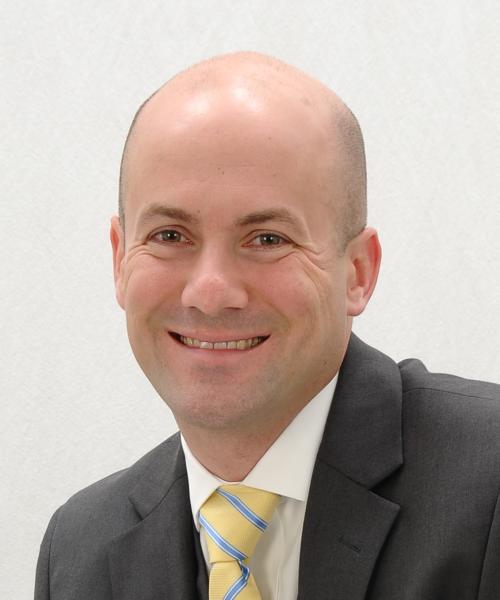 Chris Cushman
Schedule a 15 Minute Discovery Meeting with Chris
Chris joined Legacy Planning Advisors in January, 2007 after graduating from Georgia Tech with a degree in Industrial and Systems Engineering. If you attended a Georgia Tech game in the last decade you may have seen Chris without knowing it. Chris was the large Yellow Jacket running around the field and energizing the fans, otherwise fondly known as Buzz! Having put his Buzz days behind him, Chris is an experienced financial planning professional, insurance licensed and earned certification as a CERTIFIED FINANCIAL PLANNERTM professional in 2009. In December of 2019 Chris assumed the compliance responsibilities of the business, monitoring the various systems in place to help assure all aspects of the business are compliant with our broker-dealer and government regulators. As an Office of Supervisory Jurisdiction (OSJ) Principal, Chris performs the duties necessary to document and conform to the high standards in our industry.
In addition to providing financial planning and asset management for clients, Chris coordinates much of the planning work for other advisors in the office, provides solutions to complex insurance and retirement benefit issues, analyzes tax scenarios and relates to people on a personal level. He brings energy, dedication and a sense of humor to his work, along with a strong dose of compassion. Chris loves helping clients set and achieve goals that excite them, as well as seeing clients pursue their passions and live lives of clarity and joy!
Chris grew up in Dalton, GA, the son of a nurse and a minister, and brother to two sisters. He had always enjoyed math and problem solving, but he never saw himself living in a darkened room surrounded by calculators and spreadsheets. He had grown up helping people in many contexts and realized that any career he pursued would need that focus for him to thrive. During his senior year in college, Chris determined he could reach both goals by serving people through financial planning. After starting his professional career at a large corporate financial firm, he realized he needed to be at a smaller firm providing more personalized financial planning to fulfill his vision. Chris accepted an invitation to join Legacy Planning Advisors and has thrived with the clients he met and serves. He loves the tight knit community he found and looks forward to helping more people achieve the life they desire.
Outside the office, Chris enjoys new adventures with his wife Tracie, whom he married in 2011. They are active members of Grace North Atlanta, and together they raised funds for a medical mission trip to Guatemala which was life changing for both of them. Chris and Tracie also lend their time to working with high school students as Young Life leaders at their local high school, where Chris shepherds a group of young men each week. When not working, he loves getting outside and enjoying a round of golf on a beautiful day or taking a beach or mountain vacation with family. You just might find him walking down a beautiful golf course looking for his ball in the woods. He also enjoys reading and learning new concepts and is presently conquering a long list of books as he explores his next route for learning. He welcomes the opportunity to engage in long term relationships with new clients and to help them achieve their goals.