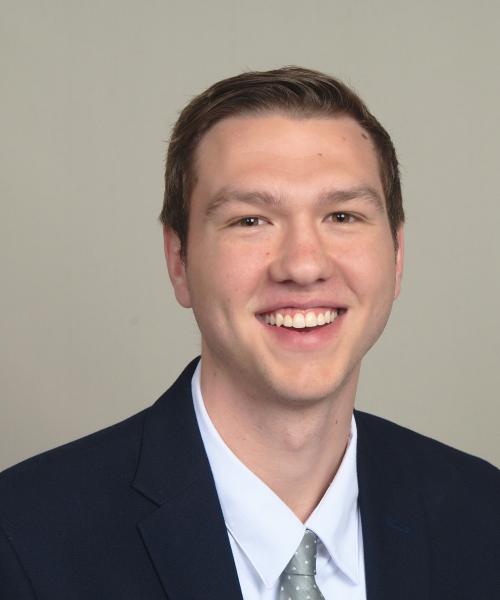 Derek Bell
Derek joined the LPA team in May of 2022 after graduating from the University of Georgia with a Bachelor of Sciences degree in Psychology and Exercise Sport Science. Derek spent time as a therapist for children who have experienced trauma before responding to the call of financial planning. He sought to enter the financial field to walk alongside clients to help them achieve their financial goals and financial freedom through the good and bad times of life. Derek loves getting to know each client and values the relationships that are formed.
Derek was raised in Lawrenceville, GA and became interested in finances at an early age.  Growing up Derek found finances and investments interesting and exciting, and he wanted a career that he was passionate about. Derek still remembers opening his first investment account at age, 14, and he saw the benefits of planning money wisely at a young age. This experience was a catalyst for a future in financial planning.
Derek is a member of 12 Stone Church, which he attends with his wife, Jada. He enjoys spending time at their alma mater, the University of Georgia, and watching sporting events. He adores traveling with his wife and family where he has had the opportunity to go to England, Germany, and Peru. Derek also enjoys woodworking and building various types of furniture.
Derek loves serving others and helping them reach their goals and dreams. He appreciates being able to put others first and is excited to be able to do that through financial planning.