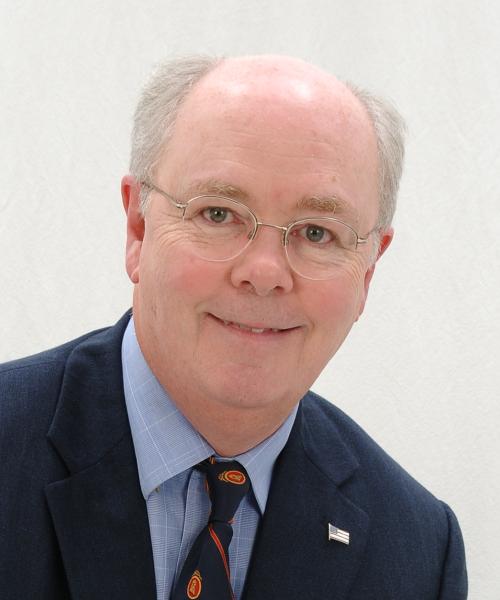 Jerry Black
Jerry founded Legacy Planning Advisors, LLC in 1990 with a vision to impact clients in ways that traditional planning does not. Jerry has a deep and abiding passion for the work he does and especially for his clients whom he serves. He believes that it's extremely important to know what's important to his clients, and why, in order to better shepherd them.
For Jerry, being a financial advisor is not just a profession, it's a calling. And his firm, Legacy Planning Advisors, is more than just a financial advisory; it's a trusted counselor that helps people fulfill spiritual meaning in their lives by viewing their assets as a valuable resource – that ultimately belongs to God – which has been placed in their care and should be put to a worthwhile purpose.
While Jerry works effectively with all clients and values each relationship, he feels particularly called to work with affluent Christian families where he can integrate Biblical wisdom into the development of a financial and life plan for each family, including the concepts of philanthropy and generous giving.
Jerry measures success in his client relationships, not by how much money one has or accumulates, but by how much impact is derived by what one has been entrusted with.
Jerry grew up in a family that taught the principles by which he lives and counsels today. He understands there is no such thing as a purely financial decision and the only value of money is in its use and is intentional in guiding his clients accordingly.
Jerry is a student of the Constitution, and believes a good steward holds elected officials accountable. Therefore he routinely writes or converses with Congresspersons. He enjoys relaxing by taking motorcycle trips with his wife Camille into the mountains or across the country, in search of the perfect picture moment. He has also taken motorcycle trips with clients who share his enthusiasm for the open road. He is also serious about his love of photography and has honed his skills by being involved with a number of photography groups and taking trips to Costa Rica, the Smoky Mountains, North Georgia waterfalls, Yosemite, a variety of foreign countries, or sometimes from the quiet solitude of his bird blind at home.
Jerry is experienced in estate planning and the family dynamics of estate planning and family wealth counseling.
Jerry is an elder at Perimeter Church in Duluth GA where he is very involved and resides in Suwanee with his wife Camille. Their two grown children are Andrew and Lesley. He has taught Crown Ministries off and on since 1992 and has served as the Director of the Estate Planning Ministry at Perimeter Church and been a Board member of Kingdom Investments.