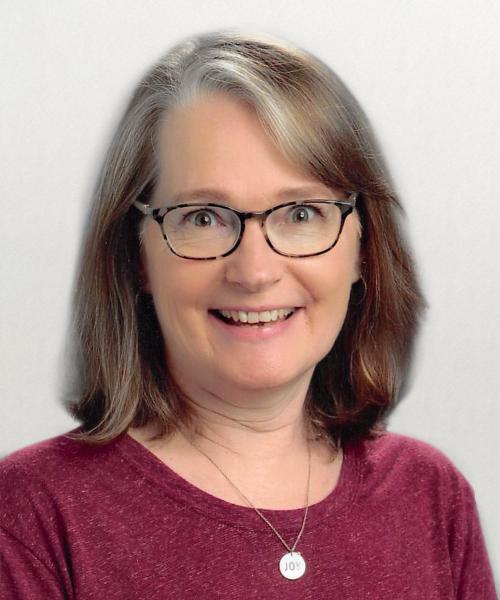 Linda Verner
Linda was born and raised in Indianapolis, Indiana where she grew up with 4 brothers. After meeting her husband, Jay, at Noble Romans pizza in 1982 where they both worked, they married 2 years later in 1984. They have 5 adult children, Kristina, Amanda, Emily (that's right - Linda is Emily Verner's Mom) Rebekah, and Benjamin. The family moved from Indiana to Charleston, South Carolina due to her husband's job in 1997 where they lived for almost 3 years. Linda's husband had another career change which brought them to Cumming, Georgia where Linda was a stay at home mom until she started at Parkway Presbyterian Preschool as an office assistant. Linda has taken on many different positions through her jobs and has grown into a reliable, dedicated, and organized worker.
Linda enjoys spending time with her 3 grand-daughters, gardening, crocheting, hiking, tandem bike riding with Jay, reading, Yoga, and Zumba with her youngest daughter, Rebekah.
Jay and Linda have attended Brown's Bridge Church since it opened. They look forward to someday owning an RV so they can travel the country and see the beautiful sights that God has created.