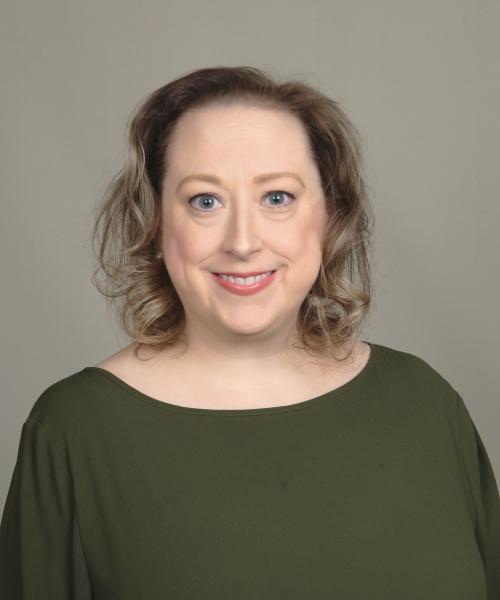 Mary Lightman
Mary joined the Legacy Planning Advisors team in January of 2022. She grew up in East Cobb and graduated from Pope High School. She then went on to graduate from Methodist College in North Carolina with a degree in Art History.
She had the privilege of being a military spouse for twenty years and was blessed to live all over the world, with many years in Europe. The responsibilities of being a spouse of a soldier in command during several deployments gave her a unique perspective into the inner workings of many families, and how to communicate best by being fluid and understanding of their circumstances.
Once they returned to the Atlanta area she taught pre-school for two years at Northminster Day School. She loved working with children but knew she needed more challenges and wanted to expand her horizons.
Mary is an extremely proud mother to one son, Riley, who attends Innovation Academy with a concentration in Engineering. They both love cooking together and skiing is their absolute favorite activity. Travel is also a passion of theirs which Riley honed quite early!
They are so fortunate to have much of their family close by, especially after many years of being so far away they make time with family a big priority in their lives.
Mary looks forward to serving our Legacy family!